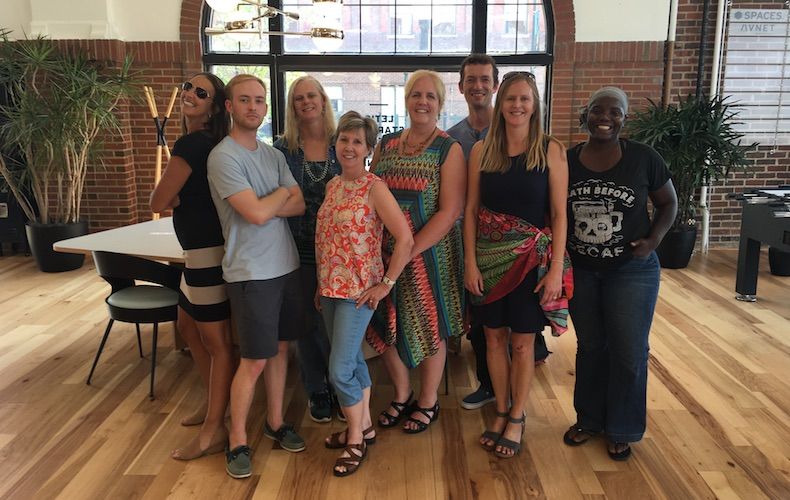 With the help of technology, companies across the country are exploring innovative solutions to the complex issues that plague the healthcare industry. One Colorado healthtech startup is taking on the self-funded health insurance model and proving that high-quality care doesn't have to come at an exorbitant cost.
Born from the original 10-10-10 Health program and founded in June 2016, Apostrophe, Inc. seeks to change the way employers outsource and manage their self-funded insurance plans. …read more
Comments are closed.